Aluminum balustrades – the most important information
Aluminum balustrades – most important information
During the construction of your own house or when finishing a purchased building, many things may come as a surprise or even a difficulty to you. You have to make a lot of complicated decisions, among which is the installation of balustrades. Although it is the architect who will suggest solutions that, according to his knowledge, will work best for you, in the end you will be the decision maker. To ensure that your choice is not a disappointment later on, it is a good idea to explore the available options as thoroughly as possible.
That's why we explain what aluminum balustrades are and how they are installed on a building.
Modern aluminum balustrades are one of several options that are now quite widely available. Even if they are not presented to you by the architect you hired, you will meet them in construction stores, which will be a permanent fixture in your daily life for some time to come. You will see in them many different solutions – it m.in. Stainless steel pipes, stone or the currently fashionable glass.
Aluminum balustrades, on the other hand, offer the possibility of joining them together. Find out what is worth knowing about them.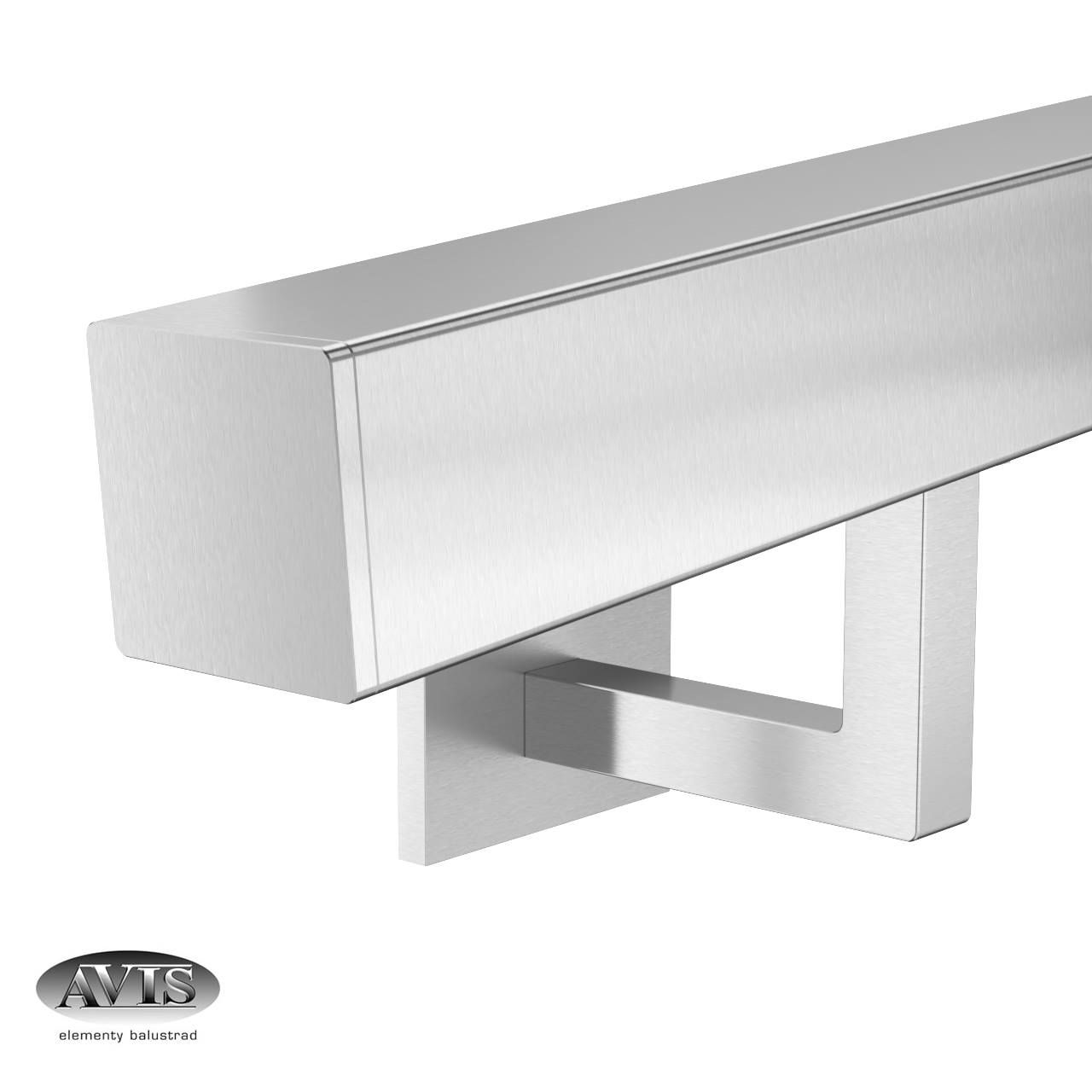 Aluminum balustrades – what you should know?
The most important thing is that modern aluminum balustrades are very safe. The high standard of protection here goes hand in hand with an interesting appearance, comfort of use and functionality, which is often the deciding factor. They certainly feature a long list of advantages that may attract your attention.
First of all, it should be noted that aluminum balustrades are created from a material that remains resistant to corrosion. This means that you do not need to take extra care of their maintenance, so as not to be negatively affected by external factors. Importantly, their construction does not require welding – specially designed profiles are used here, which at the same time weigh little and are durable. All this means that they can be subjected to very precise processing. In this way, the possibility of a wide range of colors and finishes is achieved.
So every customer will find something for himself.
However, a properly prepared structure is not everything. Equally important is the proper way to carry out its installation. As an investor, you should bet on a reliable vendor that offers aluminum balustrades from a proven source.
Also pay attention to whether he himself has the expertise to be able to suggest the best solution for you in consultation with the architect.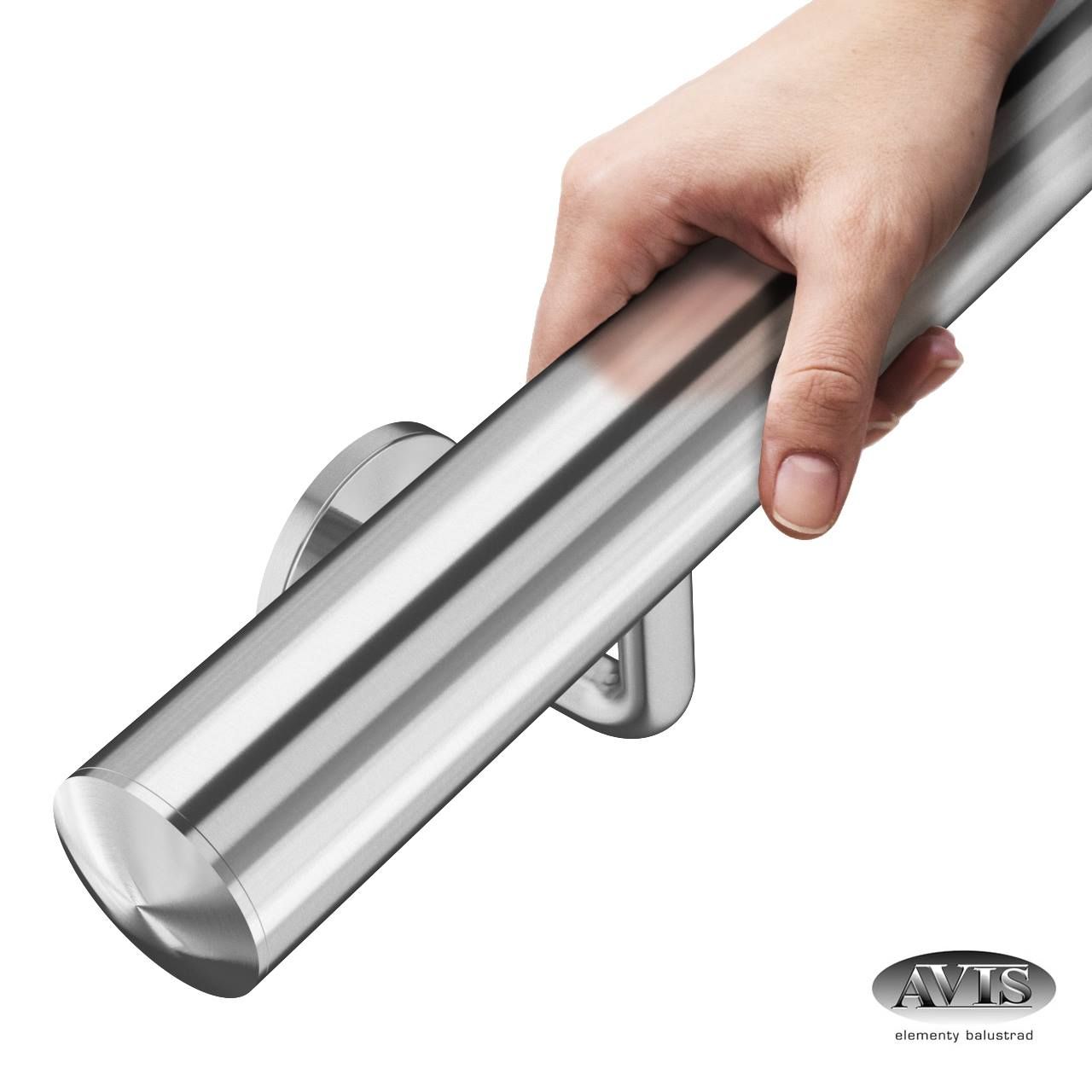 Construction of aluminum balustrades
It turns out that modern aluminum balustrades can be filled in several ways. Their use is of great importance for the final character of the entire building. A relatively popular choice is laminated glass, which makes balcony railings both safe and beautiful. They can differ significantly in appearance – both from the side of color and structure. Investors also quite often opt for fiber-cement panels.
It is not uncommon to also see aluminum balustrades on balconies with perforated metal sheets or composite panels – this is another solution that allows quite free customization to individual preferences. The big advantage of such solutions is the fact that the structure can be implemented both vertically and horizontally. So, depending on expectations, the investor can bet on the most unusual designs.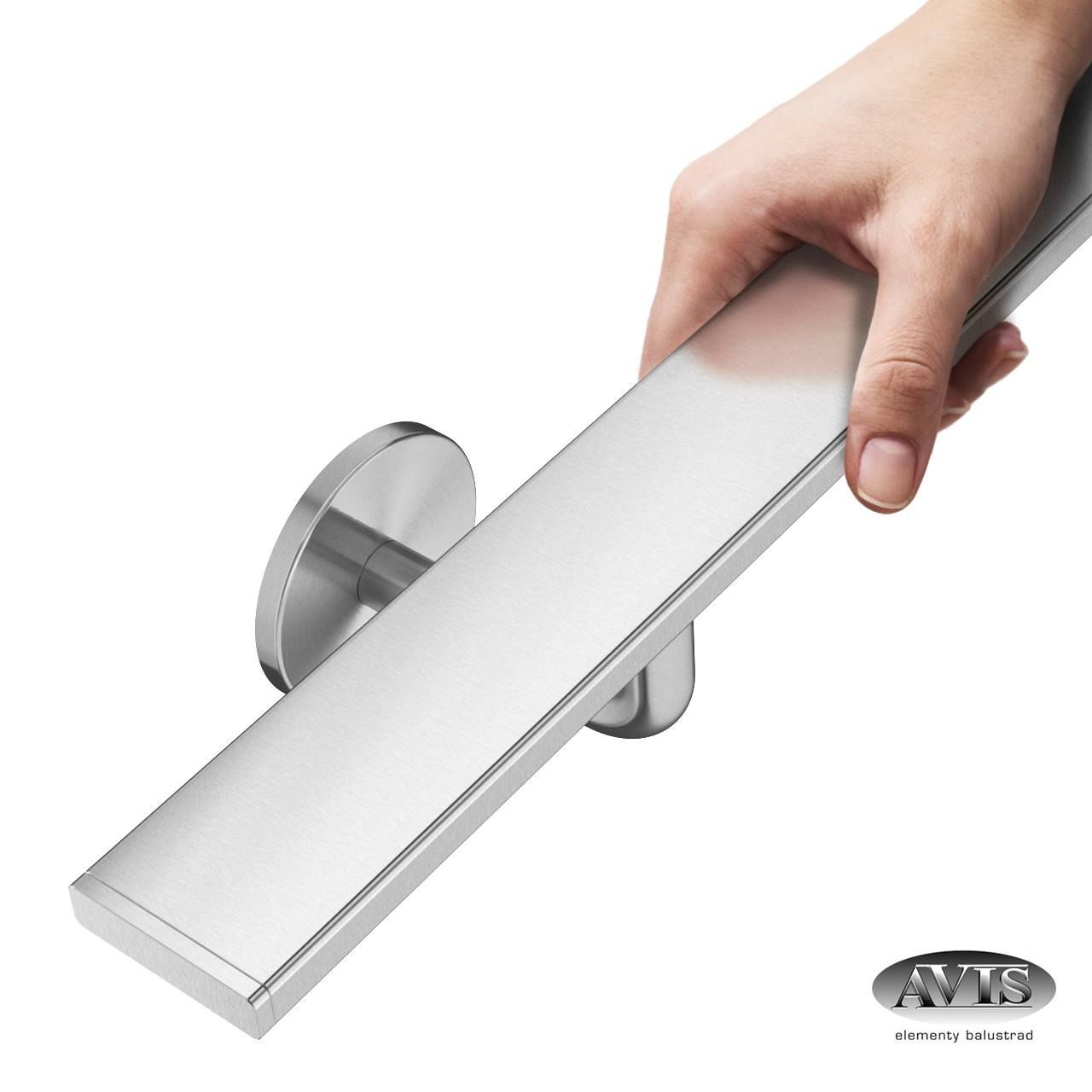 Aluminum balustrades – installation
Aluminum balustrades meet the most important criteria that should be taken into account when choosing a solution for yourself. This is because they are undoubtedly both functional and safe. However, you must remember that it is extremely important to install them correctly and professionally. Fortunately, it does not take long – the connections used here from screws and rivets significantly simplify the whole process.
It is also important at the time of subsequent damage. When the need for repair arises, demolition of the structure will not be difficult.
When you choose aluminum balustrades for yourself, it is essential to pay attention to the filling and the height of the installation – so that in the final design there is no possibility of climbing over the balustrade. When you rely on stainless steel pipes or any similar solutions, take care to protect the gaps and the connection to the wall. All this will be a guarantee of safe movement on the prepared balcony.