How to furnish a small apartment functionally and with taste
How to furnish a small apartment functionally and with taste?
Finally, you buy your own apartment. Unfortunately, reality and creditworthiness verify your dreams of a big house with a garden. How to fit all the necessary household appliances into 30 square meters?
The most important thing is the design
Before you start in your mind to put a huge couch in the middle of the room, and put an island in the kitchen, the total area of which does not exceed 5 square meters, ask the advice of a trusted interior designer. With such small areas, every meter and even centimeter counts. Home is such a place where, above all, there should be harmony. And it's hard to get one when you have to choose – you or the laundry hanging up. A competent person will match your needs with the possibilities of the apartment.
Will help to set out a place to relax and work.
Minimalism? Not necessarily
It is accepted that in order to function effectively in a small apartment, it is necessary to get rid of most things, like the celebrated purveyors of minimalism Ryan Nicodemus or Joshua Fields Millburn. Of course, try to reduce the number of objects around you – most of them you do not need at all, but let it come out of the need of the heart, not lack of space in the new interior. How to deal with the excess stuff that even spills out of a 30-square-meter apartment? Take care of decent housing.
Your small apartment should be equipped with a single large commode-type closet. This is where you can fit a vacuum cleaner, ironing board and ski pants. In addition, the kitchen furniture should fit all the things you need for life.
This is possible with the right choice of storage furniture.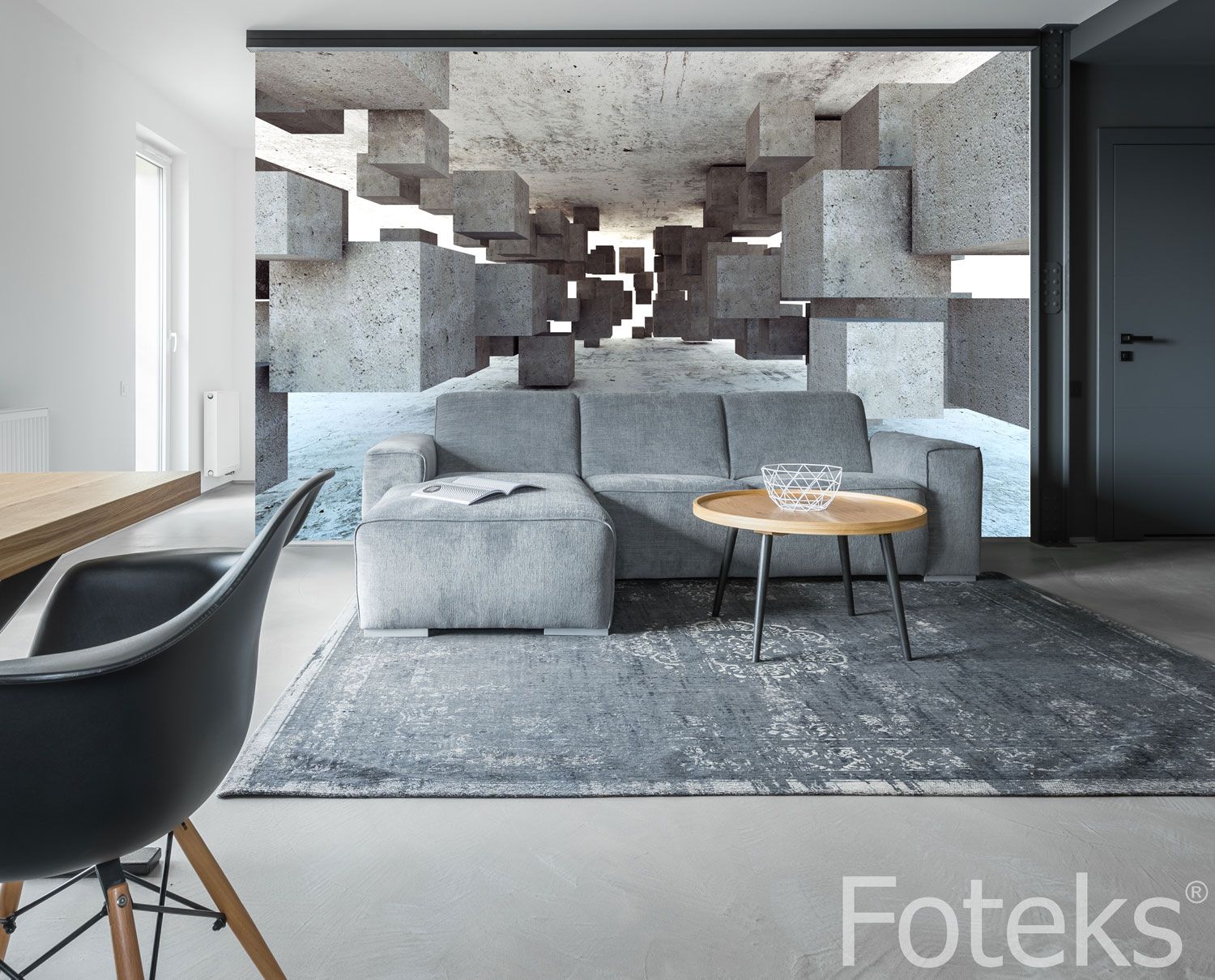 Make your bachelor apartment a comfortable space for living
The bedroom is a very important place in your home. This is where you rest and regenerate your strength. That's why it's so important that the space where your bed is located is suitable for relaxation and sufficiently intimate. Who said that living in a one-room apartment, you can say goodbye to a separate bedroom?
A noteworthy solution is a mezzanine floor. What it is? It is a wooden or metal structure suspended above the floor to create additional space. This is ideal if you often receive guests or if sleeping on the couch is bad for your well-being.
With this solution you will increase the usable area of your apartment, in addition to ensuring your comfort and peaceful sleep. In the design of the mezzanine will also help you interior designer.
How to optically enlarge the apartment?
Your apartment is already equipped with all the necessary appliances, but you still do not feel comfortable in it? Take care of small details that will not only make you feel better, but also optically enlarge the interior. You can do this with a few simple tricks:
– Limit the number of colors in the interior,
– Bet on the capacity and functionality of the furniture, not on its quantity,
– choose spot lighting, which will make you accentuate selected elements of the apartment, thereby giving depth to the space,
– A mirror will cause a three-dimensional effect,
– if not a mirror, you can achieve the same effect with a photo wallpaper (preferably with a 3D effect)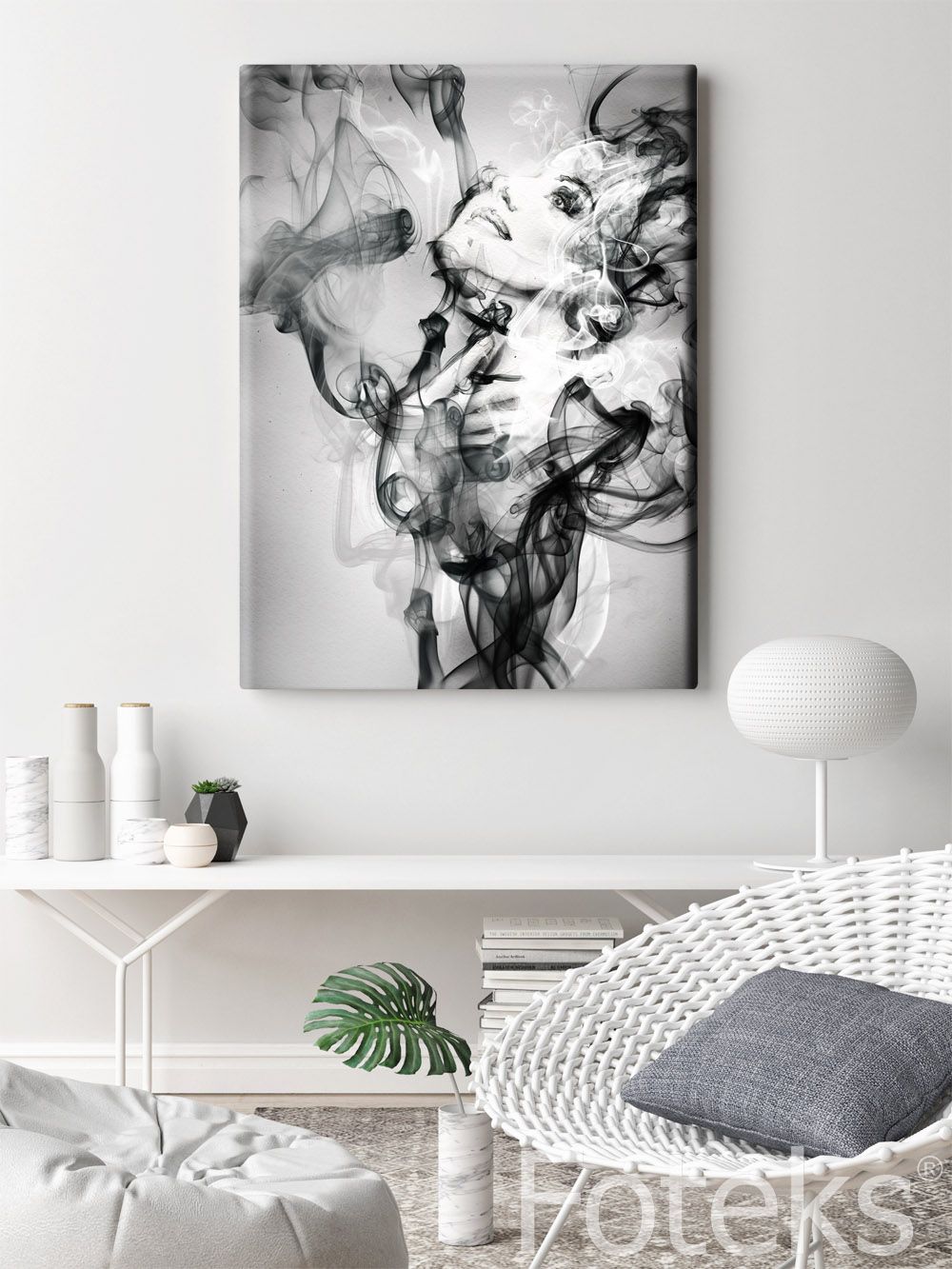 What a small apartment looks like in the end is up to you. Remember that above all else, your comfort matters. You spend a large part of your life in this place, so it is important that it is tailored to you and allows you to relax after a long day.