Steel construction – a fad or a viable alternative
Steel construction – a fad or a viable alternative?
In recent years, steel construction has significantly gained in popularity. All this is due to the speed of erection of large objects made of steel and the possibility of using them in a wide variety of industries. Is this type of construction able to fully replace buildings erected in the traditional way?
Why steel halls are a good solution for entrepreneurs?
Beginners need to have a space that suits their needs. While small businesses that provide only online services can have an office located even in the comfort of their own home, entrepreneurs who want to, for example. conduct manufacturing activities, must have a facility that meets expectations in accordance with the business profile. In this case, owners of newly established companies have a choice between renting production space, which is an extremely difficult task to accomplish for location reasons, or building their own facility. The second option gives the opportunity to erect a structure that fully meets all requirements, but the timing of the project plays an extremely important role in such a case. Industrial halls made of steel are built much faster than masonry buildings and are cheaper than them, which already makes them very attractive solutions at the outset.
In addition, in objects manufactured from steel, it is possible to reduce the pillars supporting the roof or eliminate them altogether, thanks to a very durable and well-thought-out design, which makes the space inside the building give maximum utility.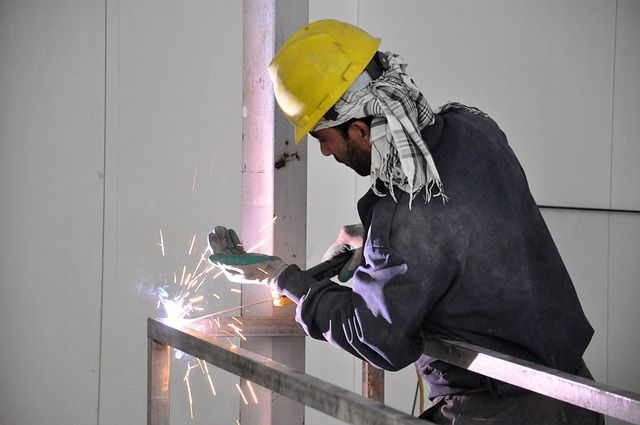 Agricultural storage halls
Any manufacturer of steel halls, such as. Borga, creates objects strictly tailored to the customer's needs. The multifaceted nature of such structures makes it possible to use them in agriculture for a wide variety of purposes. They can successfully act as a sturdy garage that can accommodate all agricultural machinery.
In addition, steel halls are increasingly used on farms as storage spaces, which have a definite impact on improving the efficiency of work during the harvest season (m. in. thanks to the rapid unloading of agricultural crops). However, their advantages do not end there. Steel buildings are designed in such a way that they can successfully replace traditional buildings intended, for example, to. for poultry farming – the use of efficient ventilation and modern anti-condensation systems allows to safely raise animals while maintaining strict hygiene and high production efficiency (you can learn more at https://www.borga.en/).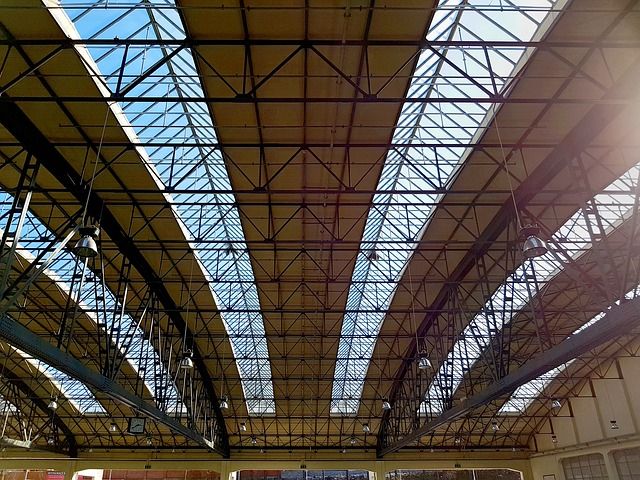 High durability of steel structures
Although steel halls at first glance may not seem as durable as masonry buildings, the reality is quite different. Galvanized steel, which is used in the production of buildings does not corrode and is resistant to weathering. Besides, a ready-made building is easy to expand if the business grows or the farm expands.
All thanks to their modular design, which allows you to easily add more elements longitudinally.